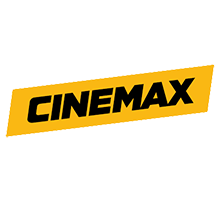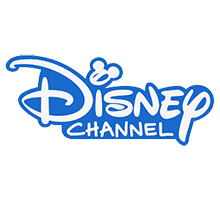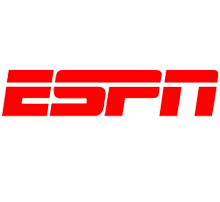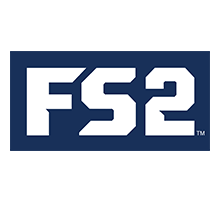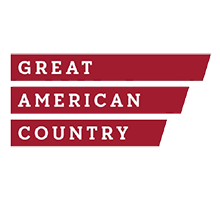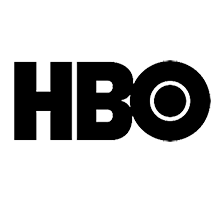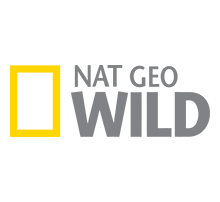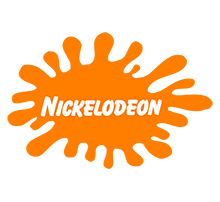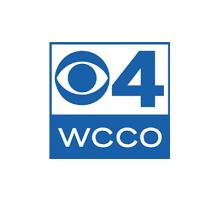 Explore the Line-up
Celect Communications offers TV service with something to make everyone in your house happy. 
Click on a colored package tab to view channels. Please note that not all channels are available in all locations.
VOD / 

– Video On Demand
WTVE / 

– www.WatchTVEverywhere.com
Restart TV / 

Restart a show back to the beginning
Streaming / 

Watch what you want, when you want – on almost any internet-connected devices. All you need is a high-speed internet connection, a smart TV or streaming device.
* These channels are not available in all locations
watchTVeverywhere
With WatchTVEVerywhere you can enjoy your favorite channels and TV shows on the go – anywhere – on your PC, laptop, tablet, smartphone and even Smart TVs.