Watch TV Everywhere
With watchTVeverywhere, you can take your TV shows with you wherever you go.  Inside or out, to the laundry room, or with you on your next road trip. You can watch using your smartphone, computer or tablet. The best part… it's FREE with your Celect Communications TV subscription.
You get up to four streams with your account, so you can really watch TV everywhere that you have a connection or WiFi!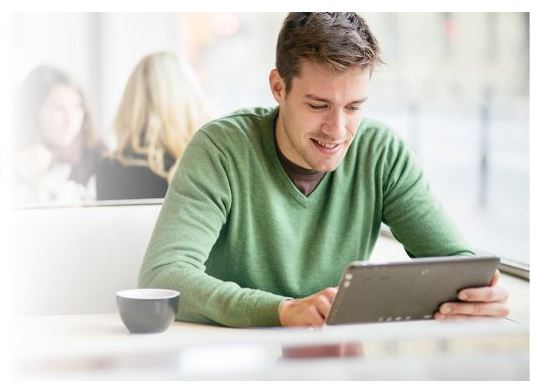 To create a watchTVeverywhere account, you will need your account number and the last name from your monthly bill.
Once registered, you will have access to over 100 channels of programming on any of your wireless devices or computer!
Note: The channel you are trying to access on your device must be in your TV package in order to watch the channel online.