Your Phone on Your Terms
See what you can do with Celect Voice.
Have peace of mind with a home phone and 911 tied to your address.
Get calls wherever you are – have your phone number ring on multiple devices, including your cellphones.
See your voicemail – get your messages sent to your email.
Decide who can call you when – specify who you'll accept calls from with privacy controls.
Filter out the noise – and silence those telemarketers calls.
Your voice line is your landline, except your service is delivered over the Internet. Use your current home phone number, or choose a new one.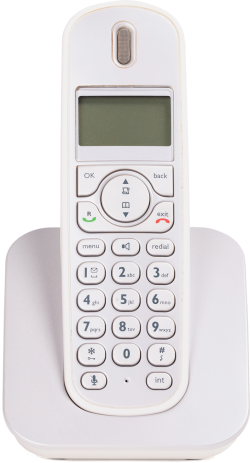 Voice Plus
Includes 500 minutes of Long Distance & up to 10 FREE Calling Features. You can choose from:
Simple Voice Mail
Caller ID Name & Number
Call Waiting
Caller ID Call Waiting
Cancel Call Waiting
Three-Way Calling
Call Forward Busy
Call Forward Don't Answer
Message Waiting Indicator
Voicemail to Email