TV for the 21st Century
Watch shows and movies on demand, live TV, local news, live sports, record current episodes, watch anywhere at anytime, get mobile apps, easy features, one-button weather, and much more.  Celect Communications is TV for the 21st Century.
Check out our list of features below…
Restart TV from the Beginning
Life is busy.  When you come across a program that has already started, now you can restart shows from the very beginning even from half way through… with Restart TV. Available channels are indicated on the guide with a Restart arrow.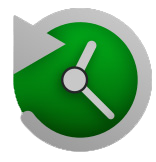 Premium Channels
In one convenient service, with just one simple guide, you can subscribe to HBO, Cinemax, Starz, Showtime, Flix, The Movie Channel all in multiple feeds showing over 30 channels total.  With our technology-enhanced viewing options, Celect Commuication has the latest movie releases for everyone in the family.
TV for Mobile
With watchTVeverywhere, you can take your TV shows with you wherever you go.  Inside or out, to the laundry room, or with you on your next road trip you can watch using your smartphone, computer or tablet. The best part… it's FREE with your Celect Communications TV subscription.  Just go to www.watchTVeverywhere.com to sign up.
Digital Music by Stingray
We have more than 50 Stingray music channels so you can have continuous HD commercial-free music streaming through your home any time day or night.
Internet Access
Contact your local office about how to get high-speed internet access at your home.  Discounts with television service may be available.
One-Touch Weather
At the push of a button, get weather updates and radar without leaving your current show.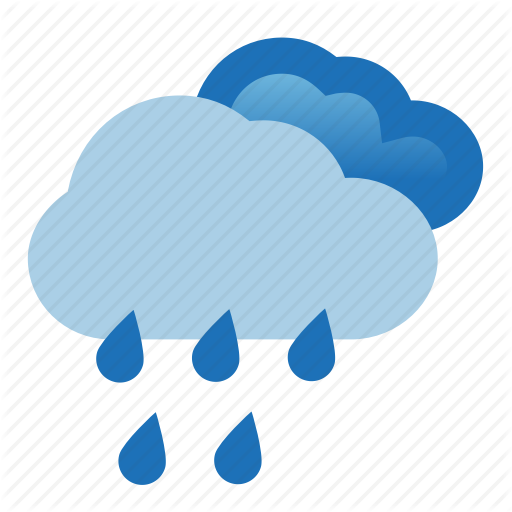 Cloud DVR Plus
Record your favorite shows and watch when it works for you.  With Cloud DVR Plus, record up to 12 shows at once, with 2 TB of storage, and easily manage your recordings from your remote or our website.  Your favorite movies and shows will always be ready!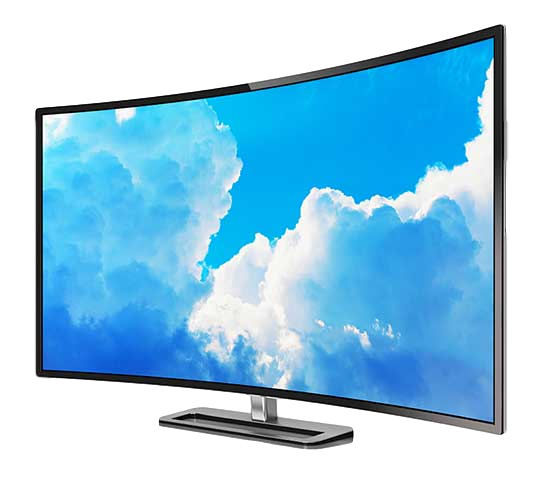 Xtra Sports
Get all the best in sports entertainment including Fox and the Big 10, World Fishing Network, NFL Redzone and MLB Strikezone.
Games
Play games on screen while you're watching your favorite shows, using the remote control that comes with your television service.  No other special equipment or subscriptions required.  Included games that come with your TV service are Memory, Minesweeper, Solitaire and Sudoku.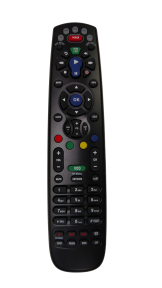 Parental Controls
We understand the challenges of parenting in today's media filled world.  With Celect Communications TV service, you can:
Block movies that are deemed inappropriate by the parent,
Block TV shows that are deemed inappropriate by the parent,
Add time restrictions,
and more!